EuroBABEL Ob-Ugric (2009-2012)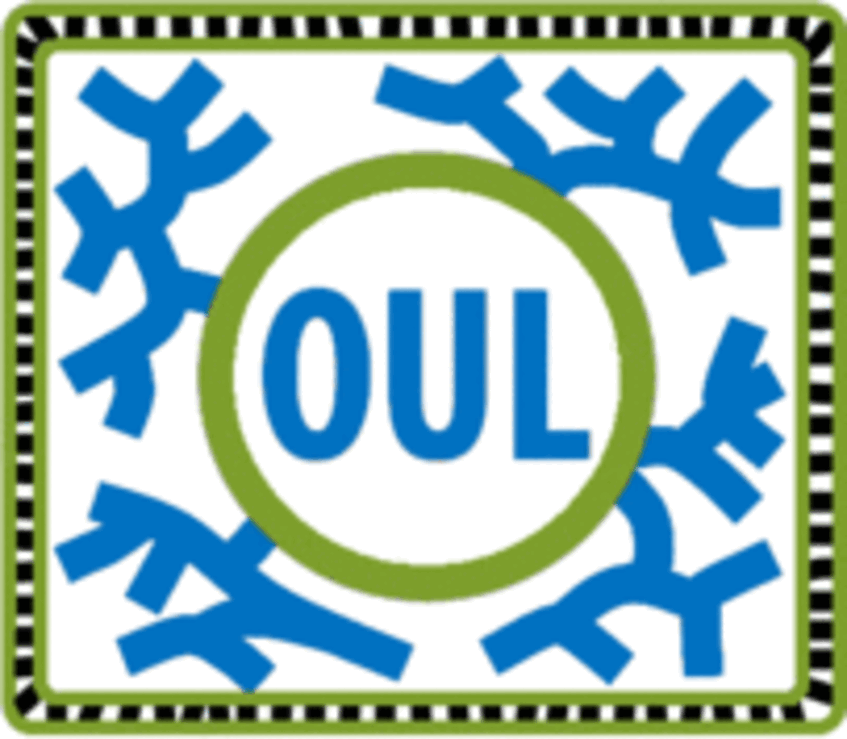 EuroBABEL Ob-Ugric (2009-2012)
The Ob-Ugric languages in Northwest Siberia, the closest relatives of Hungarian, are acutely endangered. The diverse dialects of Khanty ("Ostyak") only have a few thousand speakers, while the remaining Mansi ("Vogul") dialects are spoken probably by less than a thousand people. The project Ob-Ugric languages: conceptual structures, lexicon, constructions, categories aimed at an extensive digital catalogization and documentation of Ob-Ugric language material.
The project was one of five projects selected for funding in the European Collaborative Research programme EuroBABEL (BABEL stands for "Better Analyses Based on Endangered Languages") and financed by the European Science Foundation and its national member organizations (in Austria: FWF).
The project included subprojects in Munich, Helsinki, Szeged and Vienna, all coordinated by Munich (project leader: Prof. Dr. Elena Skribnik, coordinator: Mag. Veronika Bauer).
The Viennese subproject was funded from October 1, 2009, to September 30, 2012, by FWF. The Viennese team worked especially with North Mansi material and its analysis. All results of the project are available on the project website. Members of the Viennese team:
See also
Ob-Ugrian Database: Text Corpora and Dictionaries (2014-2017)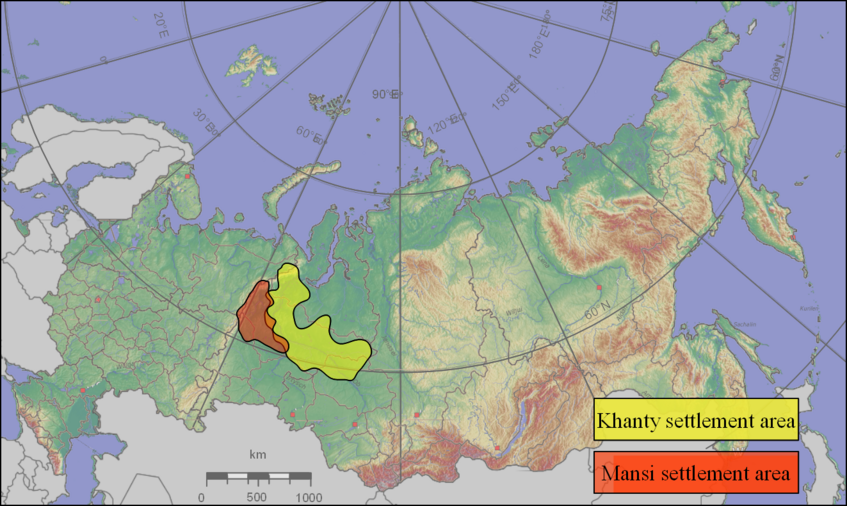 Ob-Ugrian Database: Text Corpora and Dictionaries (2014-2017)
The project, continuing the work of the Ob-Ugric EuroBABEL project, is conducted in cooperation with the Ludwig-Maximilian University of Munich (Prof. Dr. Elena Skribnik) and co-funded by FWF (for Vienna) and DFG (for Munich).
The Viennese team is led by Prof. Timothy Riese, further project researchers are Viktória Eichinger and (part-time project assistant) Anna Wolfauer. The project will run from July 1, 2014, till June 30, 2017.
While the Munich team works with Khanty, especially the Yugan dialect, the Viennese team will concentrate on Western Mansi, especially the Pelym dialect. All available texts from the dialects of Pelym and Northern Vagilsk (possibly also other West Mansi material) will be digitalized – transcribed, analysed morphologically and lexically, and translated to English – and made accessible online.
More information on the project website.